CUT, FILIGREE CUT, KISS CUT, ENGRAVE, CREASE, (MICRO) PERFORATE, VDF, NAMECUT®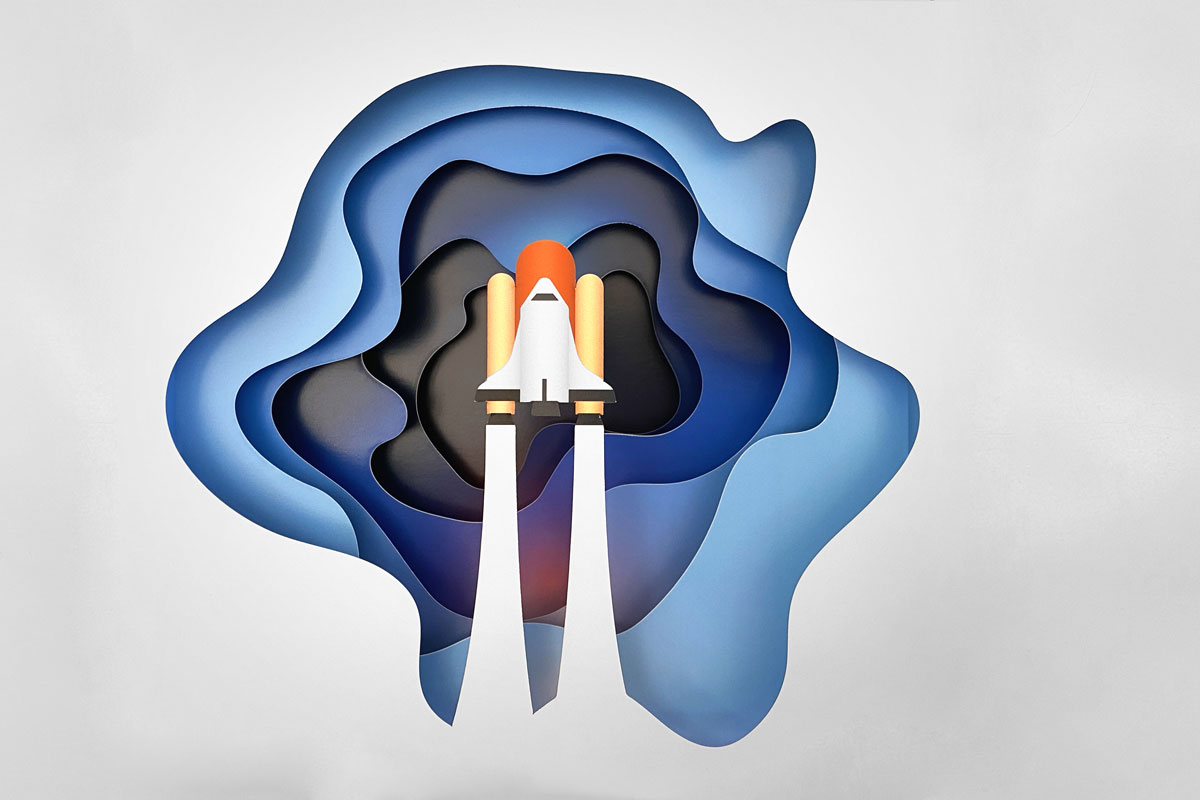 CUT
THE MORE CURVED THE BETTER.
Paper cutting is the basic function and turns ordinary products into special ones when used creative. Using the advantages of our technology correctly MOTIONCUTTER® can produce added value as desirable products sell on a higher margin.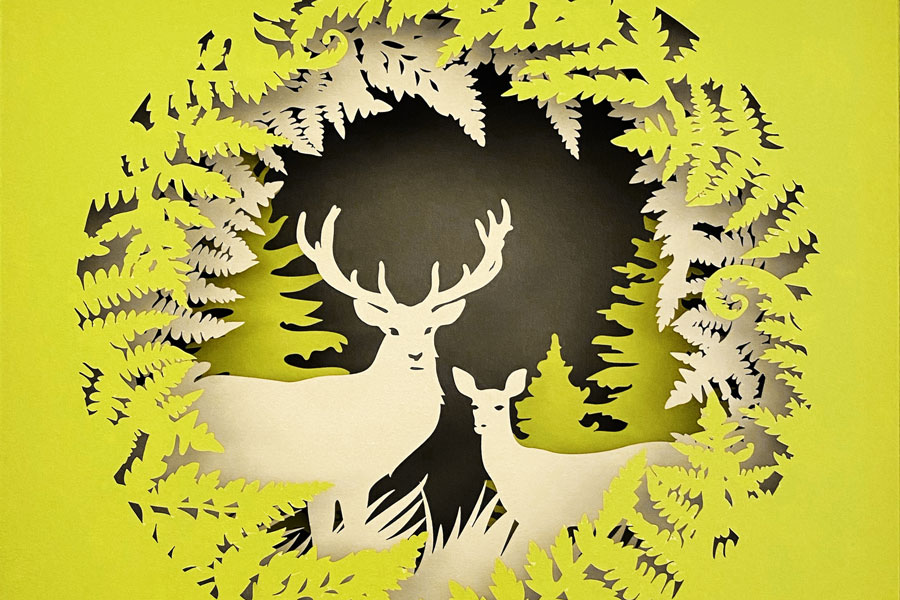 FILIGREE CUT
WE START WHERE DIE CUTTING ENDS.
With the highest precision we cut filigree patterns and turn even unprinted paper into works of art. As the laser cuts out a fine gap, the cutouts simply fall down by gravity at the end of our conveyor belt. That makes handling fast and cost calculation lean.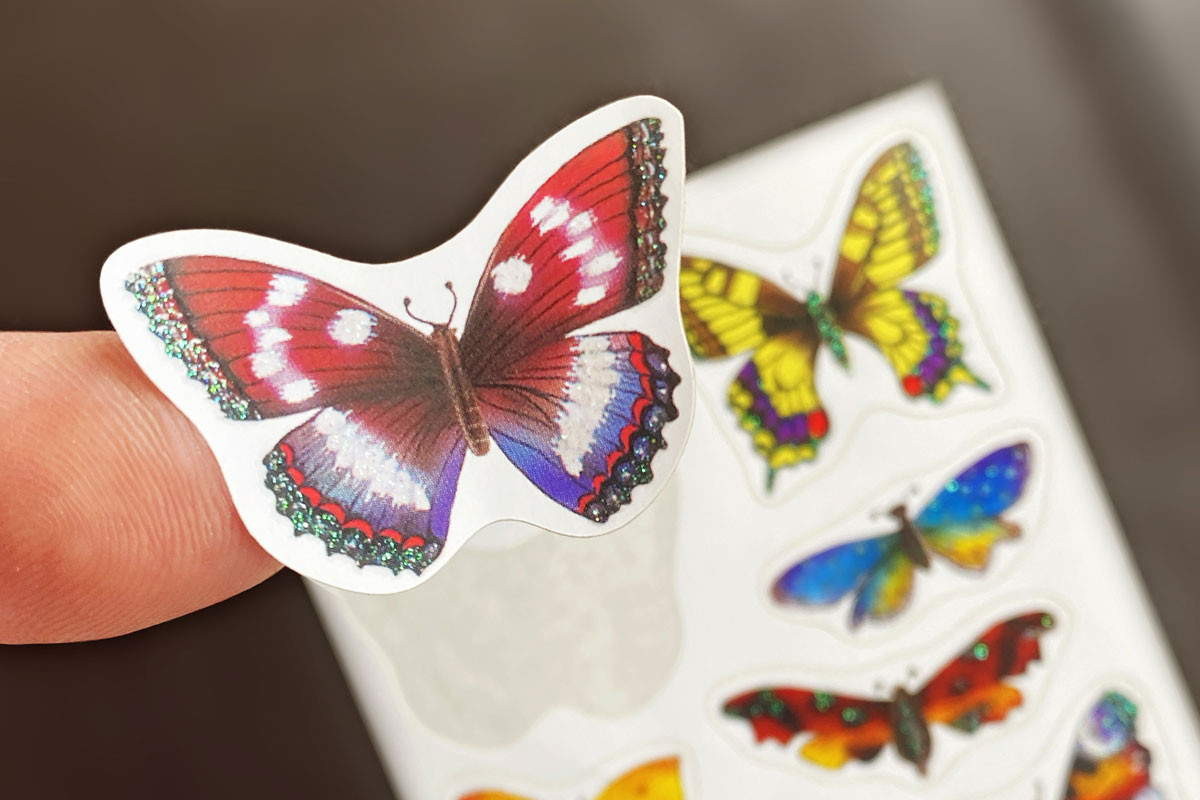 KISS CUT
GOOD TO FALL IN LOVE WITH.
Precise laser control allows to cut only the first layer of an adhesive without marking the backing paper. Due to the advantages of our conveyor belt for thin substrates, the range of possible materials is wide – from paper to thin synthetic films.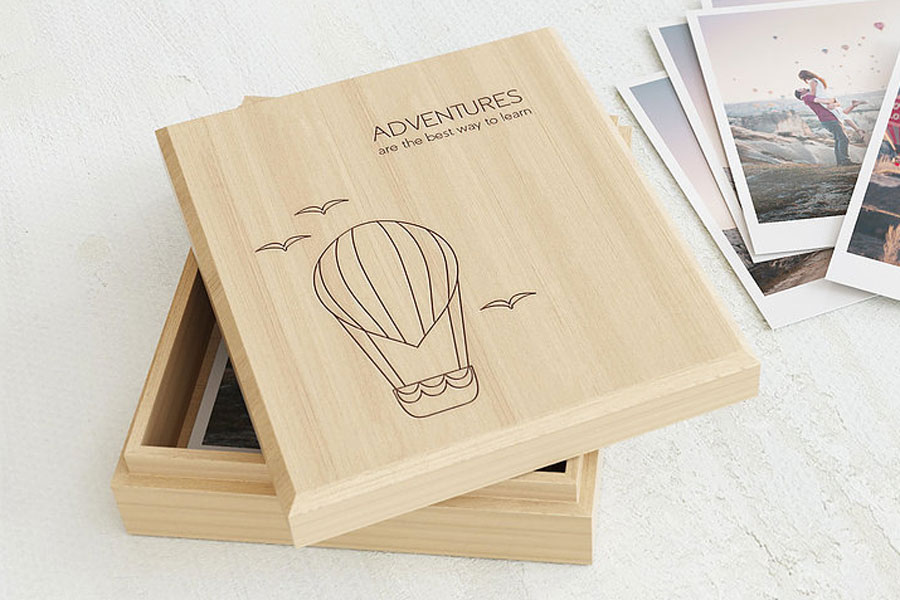 ENGRAVE
ONE DIMENSION IS NOT ENOUGH.
Treat the surface to create stunning visual effects. MOTIONCUTTER® can engrave 3-dimensional products up to a height of 150 mm. On our table system external loaded trays can be placed to scale up productivity to fit to your growing demands.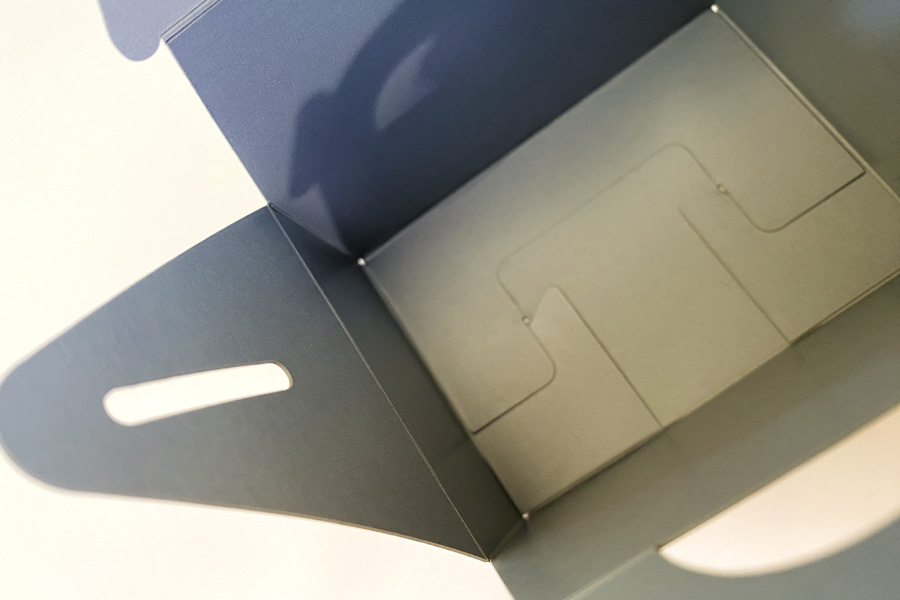 CREASE
INCREDIBLY GOOD AND SHARP.
Double lines engraved from the backside give stunning results to packaging – even against the paper grain direction the crease lines appear sharp and without any breaking fibres on the outside. Digitally printed packaging in particular becomes more valuable as the ink does not flake off.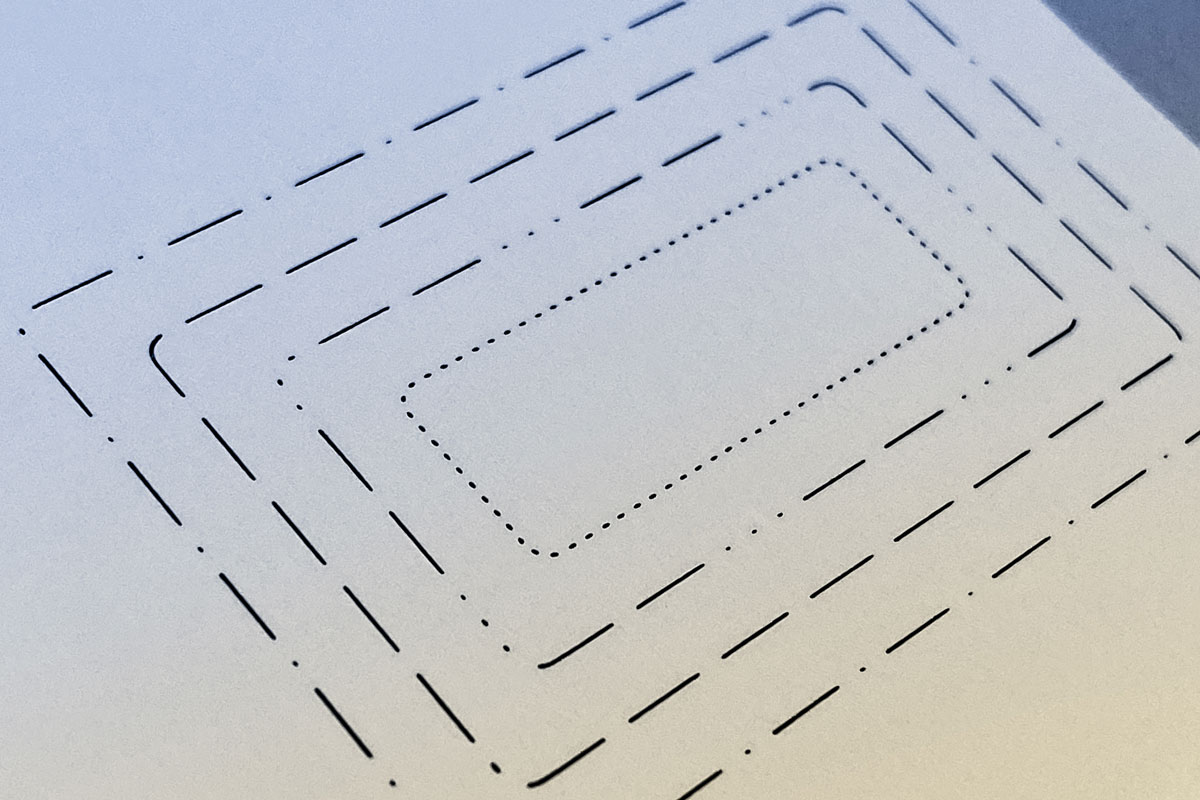 (MICRO) PERFORATE
TEAR OFF FROM CONVENTIONAL.
Our Dash-Dotted function is part of the Paper Profile to have perfect settings for every type of perforation saved recuring. Define the length of a cut and the distance of the white space in tenths of a millimeter steps or combine multiple patterns to get the perfect tear off – even for free-form elements.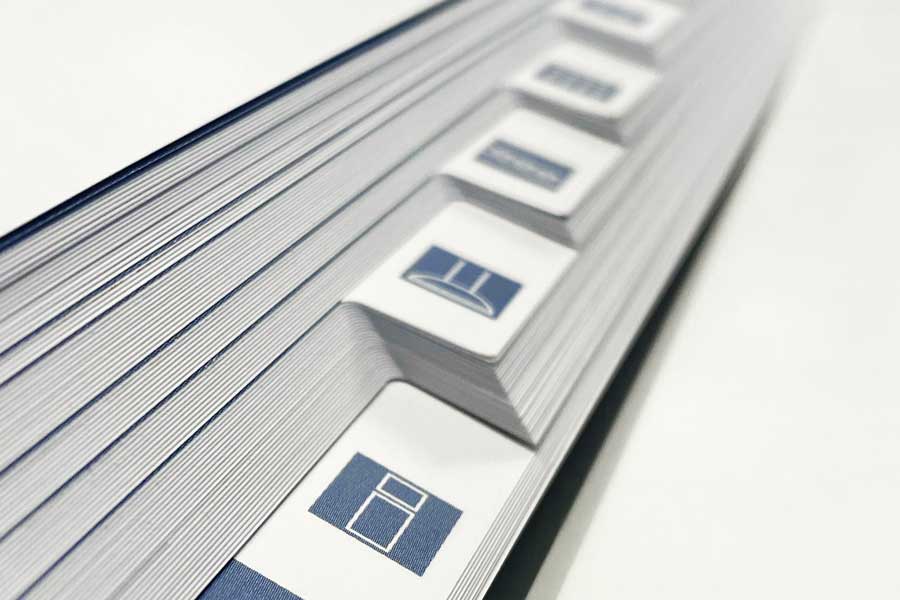 VARIABLE DATA FINISHING
THE NEW EFFICIENCY FOR WEB2PRINT.
MOTIONCUTTER® can change cut files fully automated between sheets without any delay. Therefore it makes no difference whether it is 1 job with 1.000 sheets or 1.000 jobs with 1 sheet. Or 1 job with 100 different pages digitally printed and processed in the orientation as needed – e.g. for tab registered books on demand.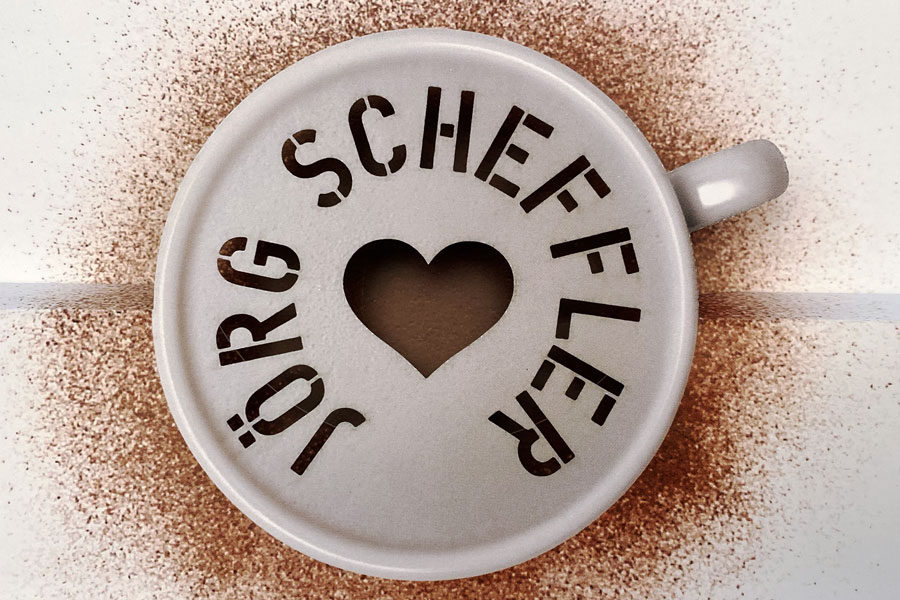 NAMECUT®
THE NEW DIMENSION
IN PERSONALIZATION.
Turn excitement into experienced reality and printed sheets into personal gifts. With the outstanding NAMECUT® feature MOTIONCUTTER® can personalize out of a database or printed code. Every single piece gets an original and people are not only addressed from a direct mailing, they even get emotionally touched!
For your competitive Edge
Well thought-out system architecture

SUPERIOR PATENTED
LASER CONVEYOR BELT
with CLEANING STATION


SUBSTRATE RANGE
50 – 500 gsm
+ 3-dimensional elements
up to 150 mm height

SHEET DIMENSION
148 x 210 mm
up to 585 x 750 mm

Developed out of practise by a digital printer MOTIONCUTTER® is superior especially in the almost infinite range of SUBSTRATE THICKNESSES. Our patented LASER CONVEYOR BELT grants with an extremely effective vacuum for flat laying sheets – if 50 gsm or 500 gsm. With a flexible SHEET DIMENSION from 148 x 210 mm up to 585 x 750 mm our pile feeders deliver sheets that can be used completely to the edge as we do not need extra space for paper transportation. Our built-in CLEANING STATION keeps the LASER CONVEYOR BELT constantly automated in perfect condition for consistent high output quality.
Deflected through a 3-axis mirror system our very fine laser spot processes in high-speed even 3-dimensional elements up to a height of 150 mm. With an output of around 600 Watt our CO2 sealed-off laser bulb delivers a perfectly modulated laser beam in high stability even at 24/7 use.
All this that you can focus on new applications and your market success – which goes hand in hand with a MOTIONCUTTER®.
We Cover tomorrows needs today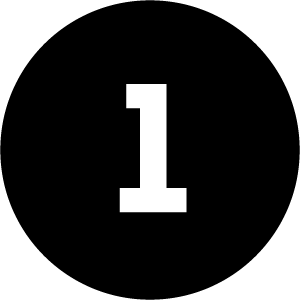 Motion-Mode
for simple cuts up to 45 m/min.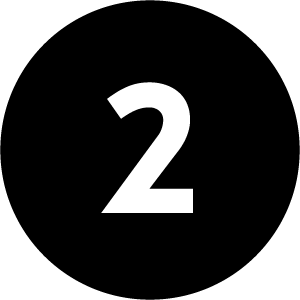 Start/Stop-Mode
for intricate filigree patterns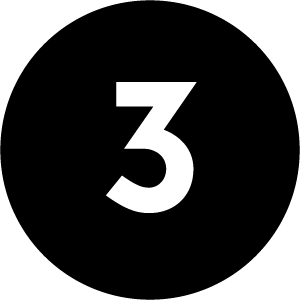 Static-Mode
for 3-dimensional elements

Typically MOTIONCUTTER® processes sheets delivered through a pile feeder. But not all jobs are the same and not all substrates have the same thickness. To be able to balance processing speeds with quality demands we embedded 3 operating modes to MOTIONCUTTER®. Run simple contour cuts on thin paper of direct mailings continuously in MOTION-MODE with high belt speeds up to 45 m/min (147 ft/min) or thousands of sheets per hour. Use START/STOP-MODE for decorative greeting cards on heavy stock with intricate filigree patterns and repetitions of the laser beam to achieve top quality. And for 3-dimensional elements use our table system with external loadable trays in STATIC-MODE which puts a smile on your face as you have a future proofed system for all possible applications – even for those which are unimaginable for you today.
PROCESS SOLUTION VS. CUTTING ISLAND STRIPPING UNIT
for mechanical separation With a clear view on the overall process, we have developed a STRIPPING UNIT that turns MOTIONCUTTER® into an UNIQUE PROCESS SOLUTION and makes it the ROI-King. We deliver the ready cut product mechanically separated from the waste. But it is not just the economic aspects of eliminating costly manual work that make this solution so attractive, it is also the INCREASED QUALITY of the products: There are no unsightly remains of retaining holding nicks on your high-quality end products visible and noticeable. This is a win-win situation in every aspect and you certainly should not settle for less.
Variable data finishing at its best

AUTOMATION SUITE
for 100% production control

AUTOMATED CHANGE
of cut files on code reading

XML
Connectivity and Reporting

Our AUTOMATION SUITE turns MOTIONCUTTER® into an almost self-running system with 100% production control through code reading to change cut files without any delay – optionally with plausibility check. As not every company is using a workflow system our HOTFOLDER WORKFLOW offers a simple and effective way to change CUT FILES and PAPER PROFILES on a trigger of the code reader. Advanced users with workflow systems submit additional job settings via XML and change all relevant parameters on-the-fly to achieve fully automated maximum flexibility. If turned on we create an XML REPORTING of every job – for your live view on the production status or refinement of the calculation. We keep complex processes simple so that they can be applied easily.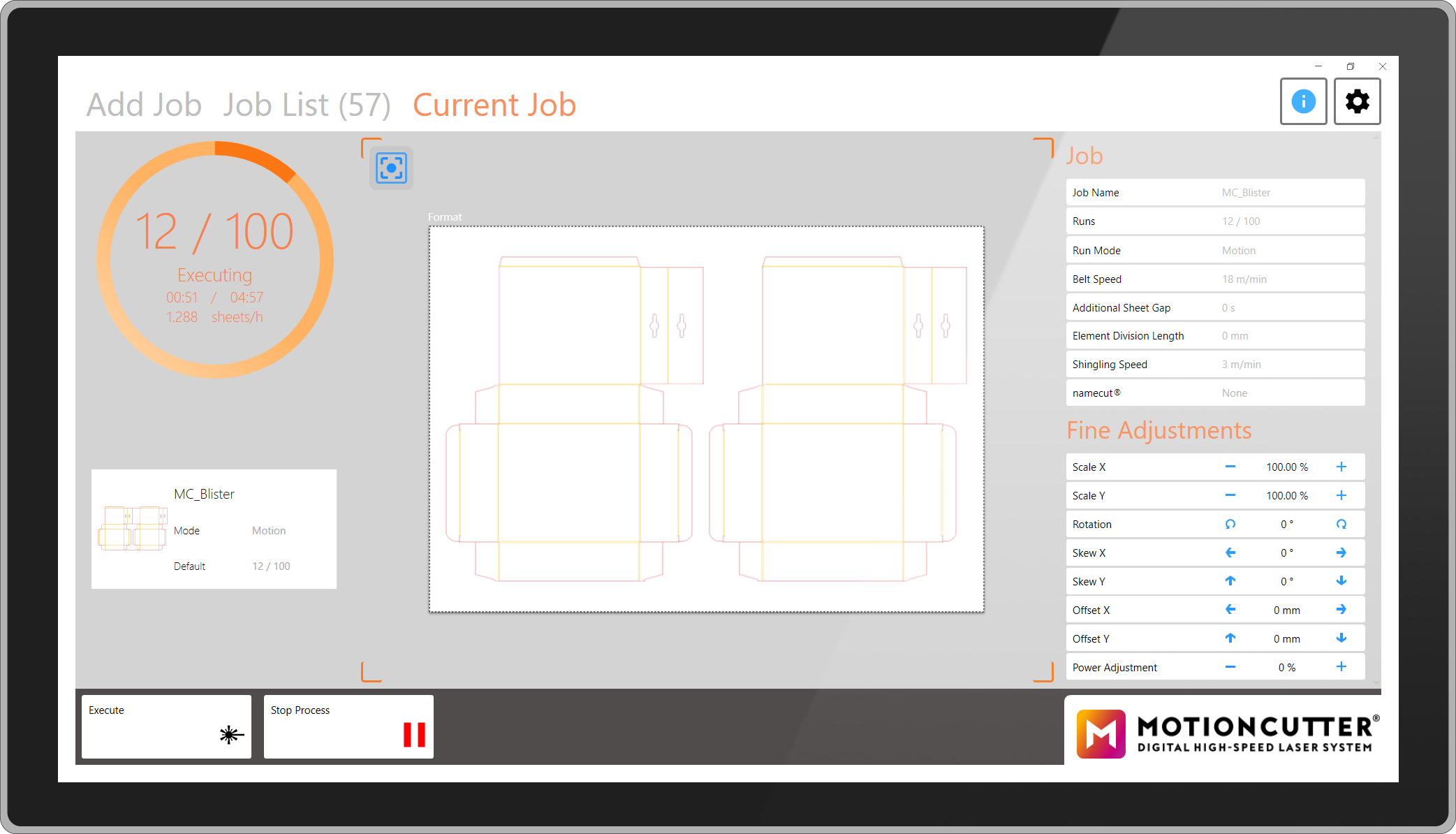 MOTIONCUTTER® App
State-of-the-ART User Inferface



Our MOTIONCUTTER® App controls all processes and subsystems streamlined with a few finger taps in a simplicity that is state-of-the-art. Allowing learned gestures from mobile phones our 24" touch screen offers up-to-date usability which is more fast to learn even to untrained personnel. We visualize every output setting and guide users straight to the output.
Our HOTFOLDER WORKFLOW structures the file handling so that nothing is left to chance. And in case the operator does need help, we can connect to the computer and assist – or check the settings of the PLC and all subsystems remotely as MOTIONCUTTER® fulfills Industrie 4.0 standards.
For High Value Applications